Iberdrola Italy About US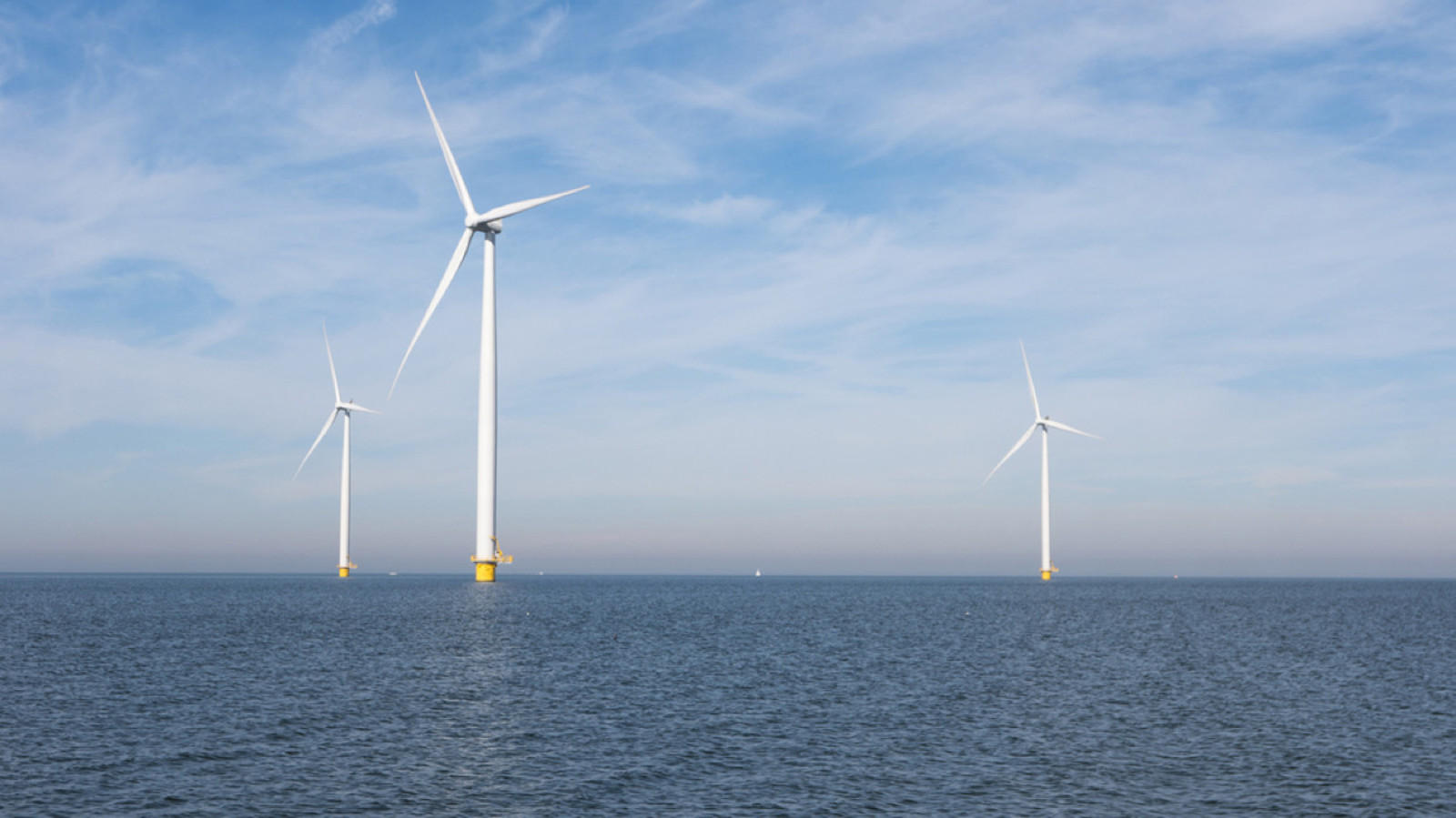 Iberdrola, the energy company of the future
The company has undergone a major transformation over the last 15 years, staying clearly ahead of the energy transition in order to tackle the challenges posed by climate change and the need for clean energy.
Boasting a track record that spans over 170 years, today Iberdrola is a multinational group leading the energy sector: the company produces and supplies energy to some 100 million people in the countries in which it operates. Iberdrola is also a leader in the renewable energy (leads the field in Europe for its installed capacity in wind farms), it is pioneering the rollout of smart grids and has an energy storage capacity in excess of 4GW.
Iberdrola has been active in the Italian wholesale energy market since 2006, Iberdrola's Italian branch Iberdrola Clienti Italia is now expanding its offer by providing power and gas supply solutions to residential, industrial and SMEs customers throughout Italy.