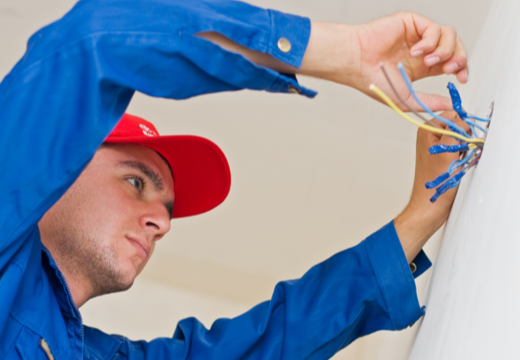 With the ELECTRICITY MAINTENANCE SERVICE, small house breakdowns are no longer a problem! You have up to 3 hours of a qualified electrician in case of emergency or for other "DIY" jobs on your electric plants.
The services we offer
A full electricity assistance service: 24-hour telephone helpline, attention to urgent breakdowns to your electricity installation within three hours with no call-out charge and a professional available to you for any other electricity or plumbing services you need.
Get in touch