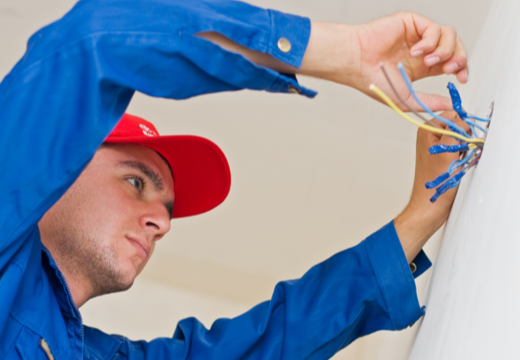 With the ELECTRICITY MAINTENANCE SERVICE, small house breakdowns are no longer a problem! You have up to 3 hours of a qualified electrician in case of emergency or for other "DIY" jobs on your electric plants.
The services we offer
A full electricity assistance service: 24-hour telephone helpline, attention to urgent breakdowns to your electricity installation within three hours with no call-out charge and a professional available to you for any other electricity or plumbing services you need.
Do you want peace of mind for your home?
Find out more or sign up:


Benefits
Total Cover
Total cover, with no surprises when your bill arrives. We deal with your urgent breakdowns within three hours, with no surprises. You will be billed only for the labour and the materials used. No call-out charges or other costs
DIY jobs
Includes an annual visit by a qualified technician to your home. Includes the call-out charge and up to three hours' labour

Warranty
We offer you a two-year warranty on all repairs carried out.